Pinoy Bands Supported "Don't Drink and Drive Campaign"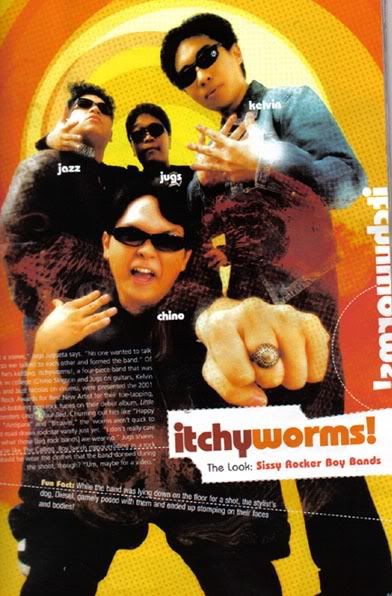 Ford Philippines has an on-going safety campaign through the help of young, energetic and dedicated high school and college students. This year Ford Philippines are focusing on drunk driving.
The group which is called Ford Road Safety Youth Council (RSYC), spearheaded the 3rd R.I.D.E. Quiz Bee where high school and college students were tested on their road safety.
The quiz bee formed part of the Youth Summit where Ford's "I Don't Drink and Drive" (I3D) campaign was launched last April 18 at The Fort Open Grounds, Taguig.
Of course our local bands supports these great programs with aim to help the youth. Popular bands Rivermaya, Sandwich, Barbie Almabis, Itchyworms, Silent Sanctuary, Taken by Cars, Updharmadown and Kjwan did not only entertain but also did their share in reminding the young crowd not to drink and drive.
You can follow any responses to this entry through the RSS 2.0 feed. You can leave a response, or trackback from your own site.